Freeform pools
With an organic and natural look, freeform pools often incorporate curves, irregular edges, and other playful shapes. These pools are perfect for creating a tropical or resort-style feel in your backyard. They're also great for families with children, as the softer, less structured lines can be safer for play and swimming.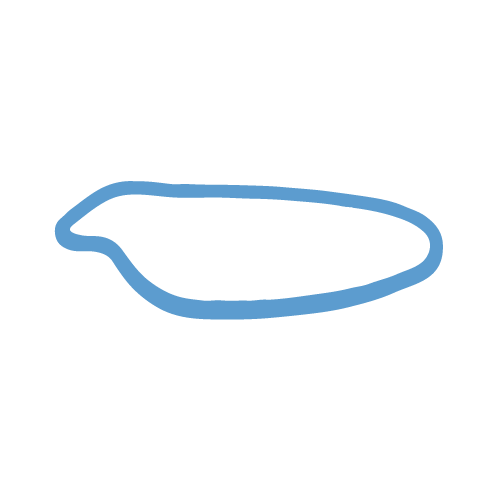 Kidney-shaped pools
A classic and elegant choice, featuring a soft curve that can blend seamlessly with the contours of your yard. This shape is perfect for those who want a pool that's both stylish and functional. It's also a popular choice for homeowners who want to incorporate a hot tub or spa into their pool design.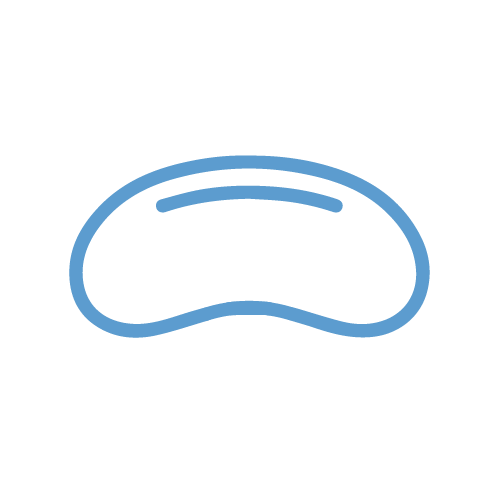 Geometric pools
Offering a modern and minimalist look, these pools are great for creating a sleek and sophisticated space, and are perfect for homeowners who appreciate clean lines and contemporary design.